Elton is a rural Municipality in the Canadian Province of Manitoba, it is located to the North of the City of Brandon. The Municipality of Elton is 12 Miles x 18 Miles for a total of 216 square miles.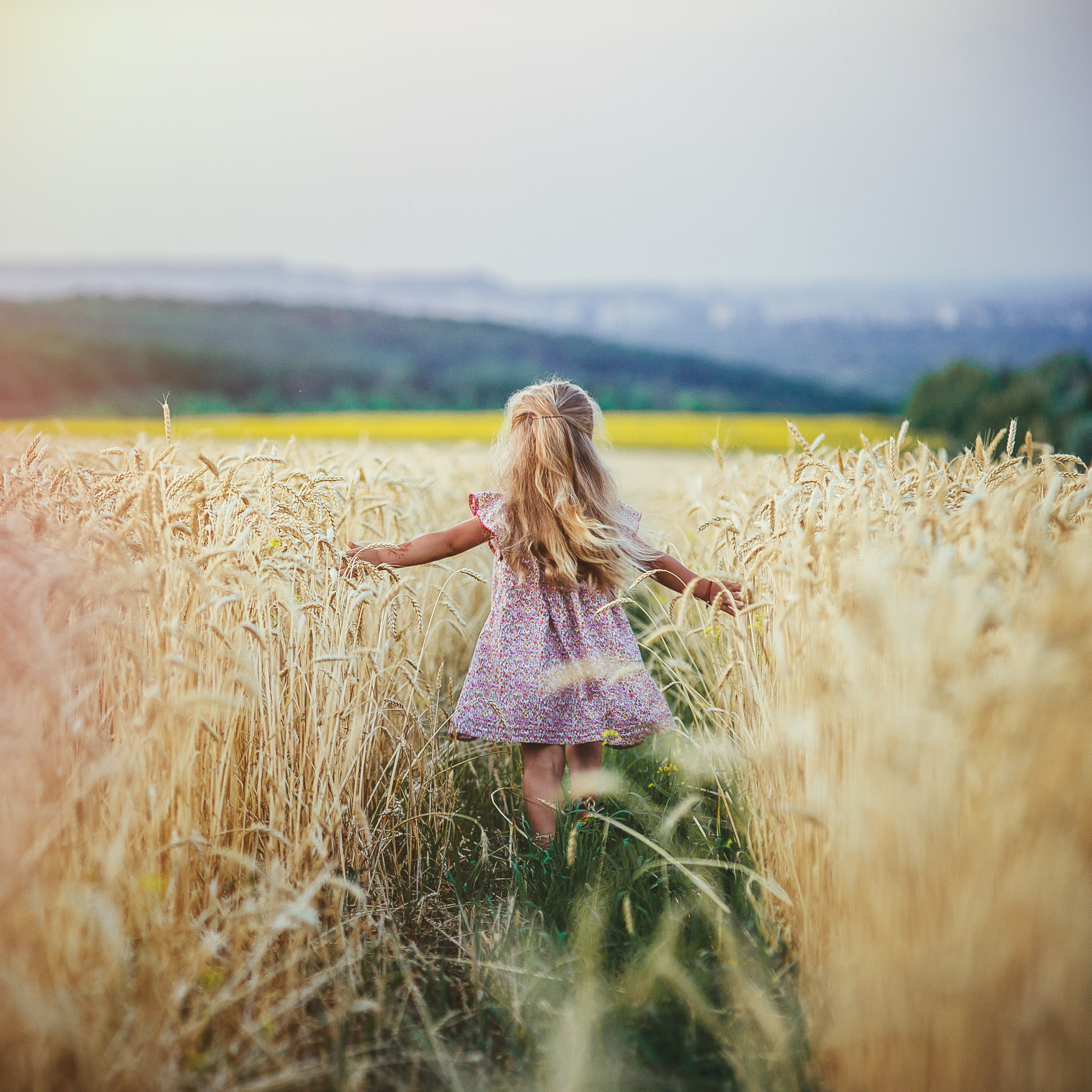 The Municipality was named after a post office in the area that was named by J.C. Berry after his son Rowland Elton Berry.
The following is a excerpt from the book "Homesteaders & Homemakers – A History of Elton Municipality"
The Municipality of Elton was set up by the Pioneer Settlers in 1881 and along with Cornwallis, Daly, Whitehead, Oakland and Glenwood set up a modified County known as the County of Brandon with a County Council on which each had a representative to handle problems common to all or most of the area.
On July 7, 1883 the Legislature of Manitoba in the Municipal Boundaries Act incorporated the Rural Municipality of Elton, comprising townships eleven and twelve; ranges seventeen, eighteen and nineteen.
That fall elections were held and six Councillors and a Reeve took office and began operations. The reason this was done, people had decided the county set up was too large and was not efficient or a realistic operation.
For a list of current and previous council members please Click Here!